Professional Development, Learning, and Coaching for Young Researchers, Academics, and Scholars
What Research With Fawad is All About?
Research With Fawad is all about helping scholars and academics understand and learn the process of research. It is all about offering a means to early career researchers understand that research is easy to understand and it just requires consistency complimented by the right utilization of tools and techniques. The ultimate goal is to help people understand academic research and achieve their academic goals.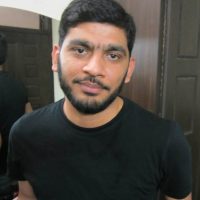 Learn to Research the Easy Way
Around 5 years ago i was just like any other scholar who thinks that research is something that is extremely difficult and one cannot publish in high quality international peer reviewed journals. However, things changed and i understood what it takes to get published in high quality international peer reviewed journals in the field of Business and General Management.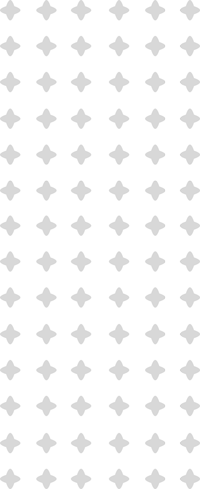 Currently Working as Assistant Professor, Department of Management Science, COMSATS University Islamabad,
Lahore Campus.
PhD (Management Sciences) – Pakistan
MA (Human Resource Management) – UK
I started my career in academics in 2006 and later did my MA in Human Resource Management from UK. In 2015 i completed my PhD from Pakistan. I practically started my research in 2016 and published my first impact factor study in 2017. In 2017, i only had 1 paper, in 2020 i published 12 papers in impact factor journals. The journey was not easy, however with time i have learnt a lot with respect to research process and publication in high quality international peer reviewed journals. I have published several articles in the following internationally peer reviewed journals
Journal of Knowledge Management
International Journal of Contemporary Hospitality Management
International Journal of Hospitality Management
Corporate Social Responsibility and Hospitality Management
Studies in Higher Education
Total Quality Management and Business Excellence
Social Indicators Research
Evaluation and Program Planning
Journal of Enterprise Information Management
Leadership and Organization Development Journal
Journal of Intellectual Capital.
Over the past few years i have learnt a number of different tools to help with the research endeavors. Data Analysis tools include IBM SPSS, AMOS, SMART-PLS, and SEMinR. Tools to support literature writing include Google Scholar, Mendeley, and QDA Miner Lite.
To view the details of my Research Publications, please visit