Several tutorials and video sessions on research in Business and Social Sciences are available for research scholars and academics to learn and improve their research skills.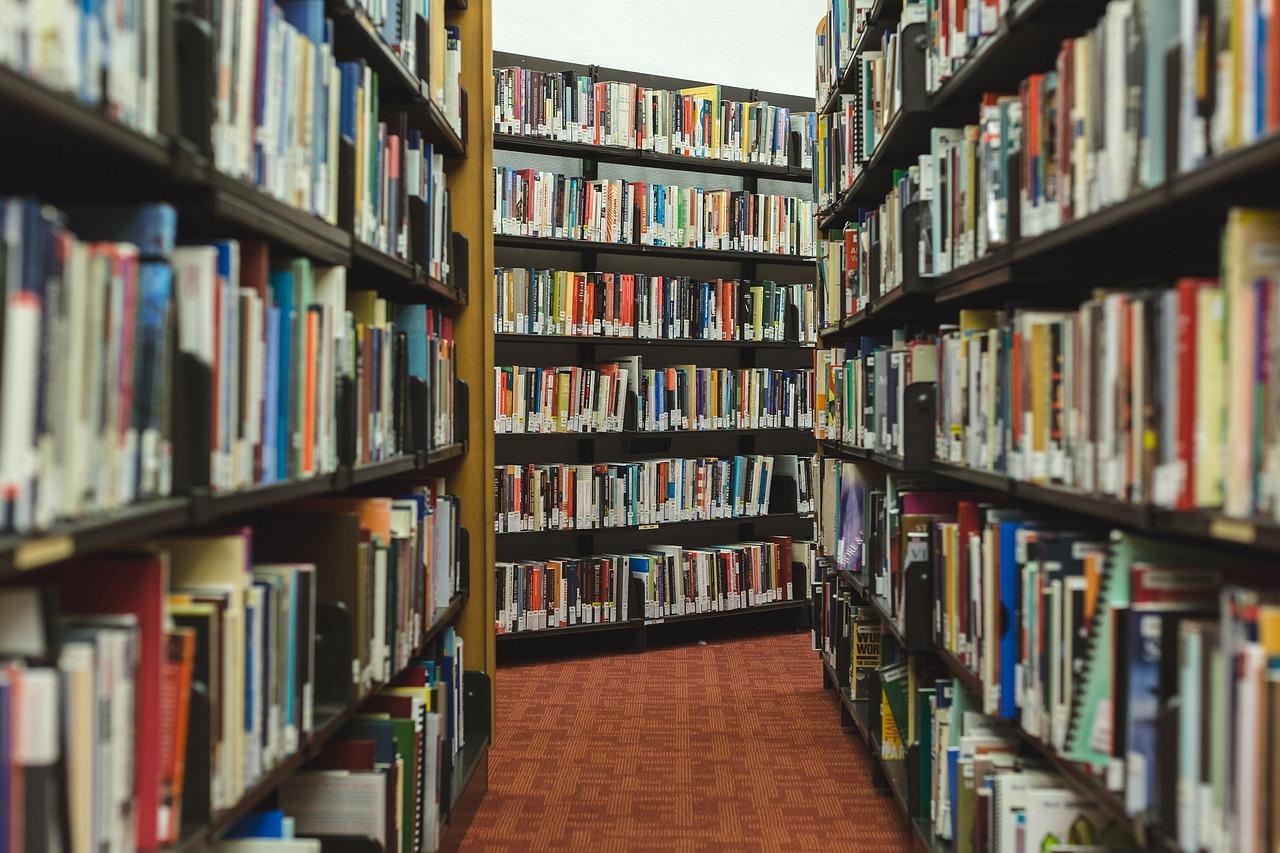 The 10 Minute Research Methodology is a short step by step guide to learn research methodology starting from the basic concepts to advance topics in research.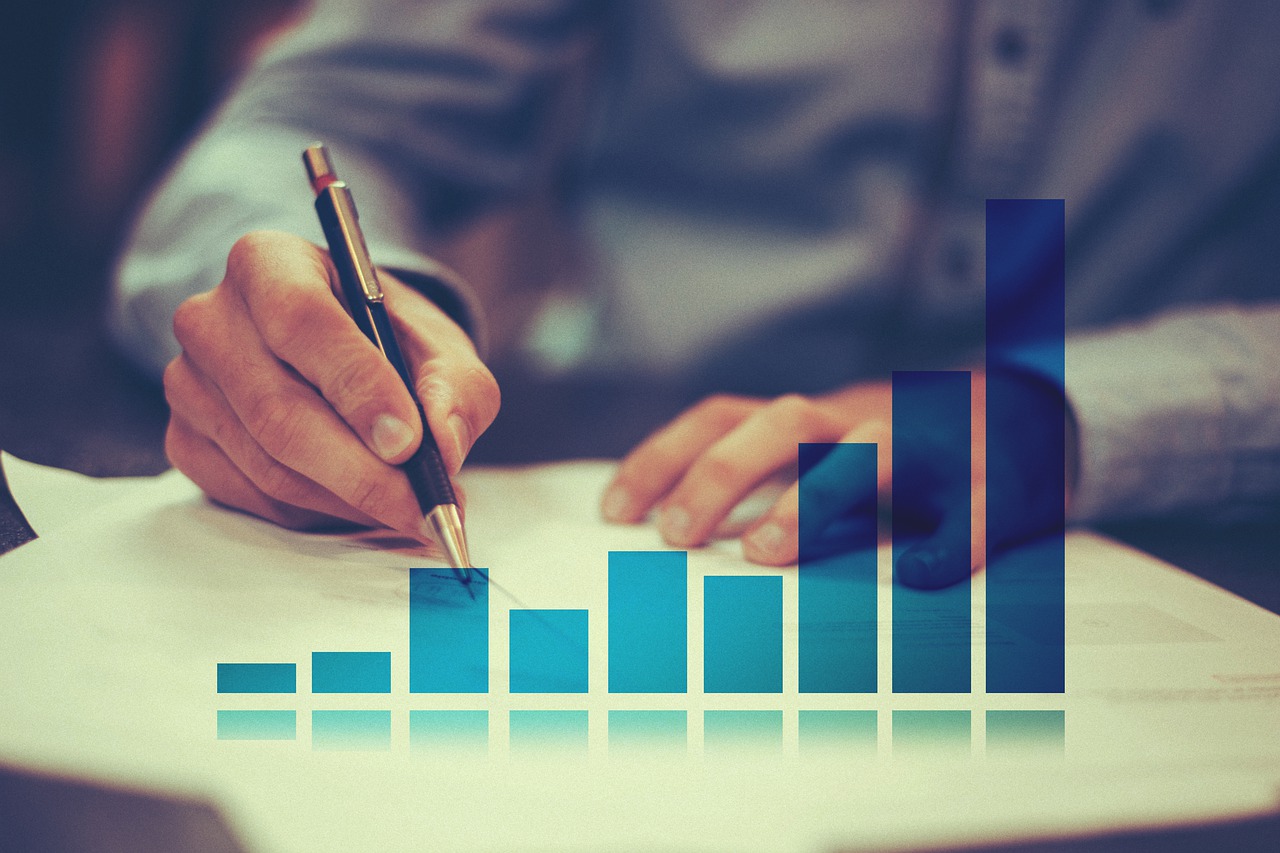 Learn different statistical concepts like Chi-Square, Correlation, Regression, and how to run, interpret, and report the results using SPSS.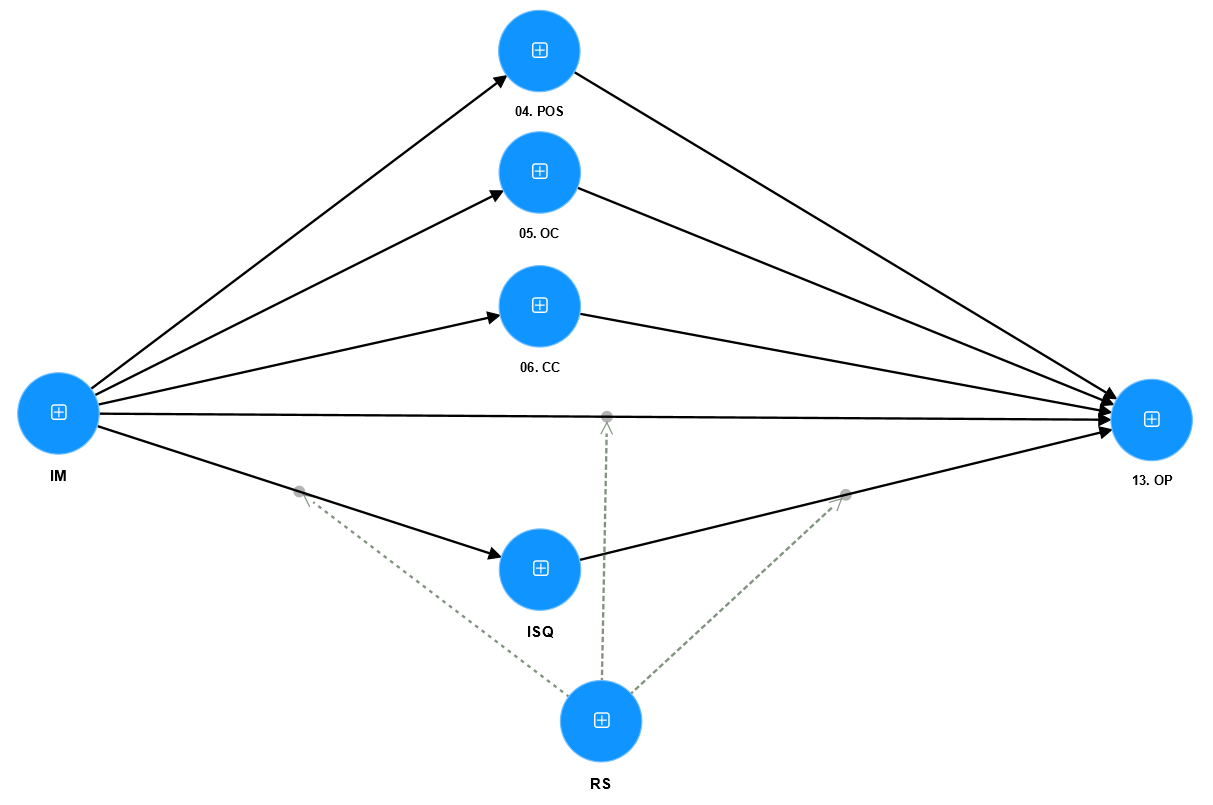 Learn to use of SmartPLS4 for Data Analysis. The series is based on a complex model where scholars are guided on how to use SmartPLS4 for basic and advance techniques.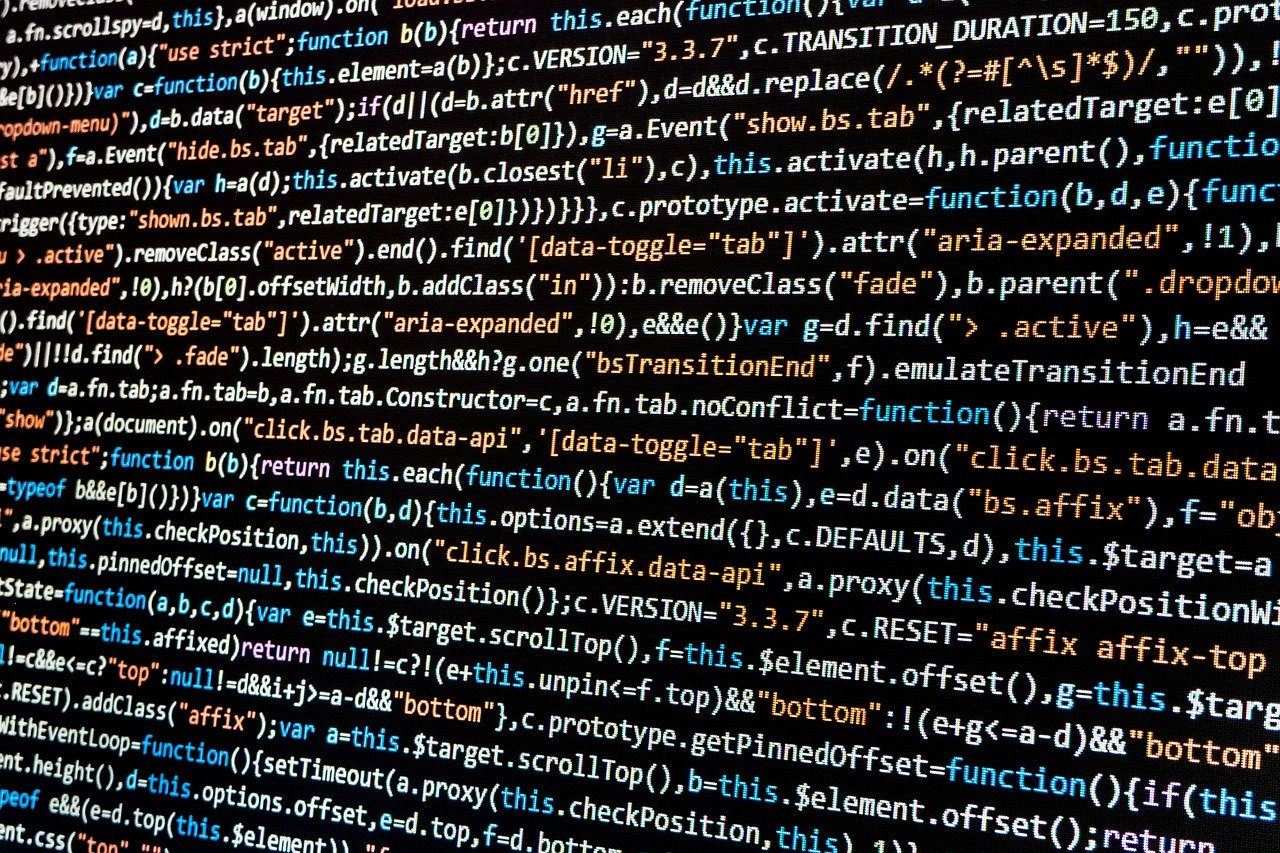 Learn to use SEMinR. A powerful tool for specifying and estimating complex Structural Equation Models using Partial Least Squares Structural Equation Modelling (PLS-SEM)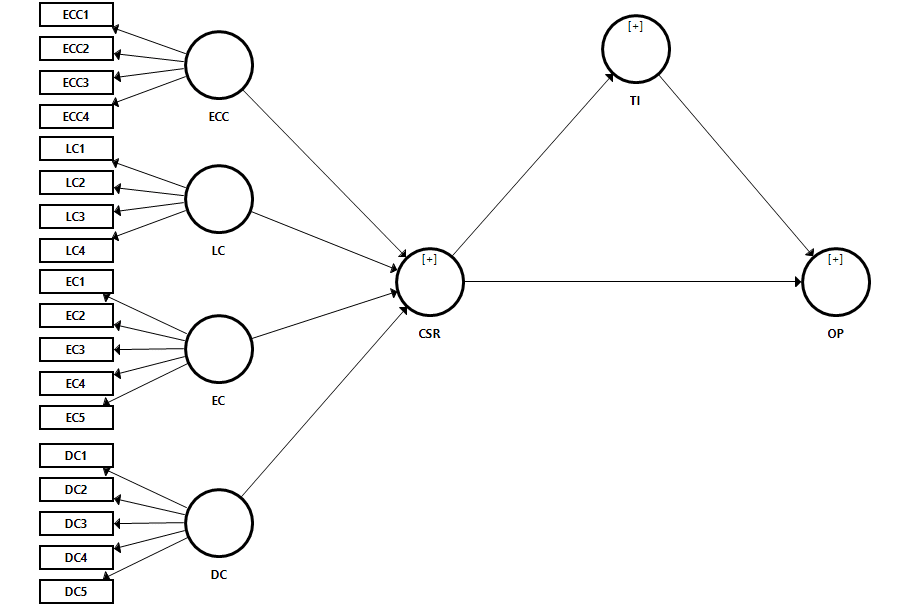 The videos provide in detail different data analysis techniques using SMART-PLS. The section covers basic and advance SEM techniques using SMART-PLS.
A number of different research tutorials are available on the website to guide the researcher in their journey towards producing quality research. An effort has been made to include guidance for everyone including those early-career research who are about to start their research journey or have just started. The video sessions and the playlists cover a wide range of topics to help research scholars learn the art and science of research.
The sessions focus on include
How and Where to Start the Research Process
How to Write the Introduction and Literature Review
Software for Literature Review
Understanding the Research Methodology
Data Analysis using SPSS, AMOS, SEMinR, and SmartPLS.
Use AI Tools like ChatGPT  and Google Bard for Research
Writing a Quality Research Paper/Thesis
The website offers 100s of tutorials and online sessions to learn the research skills. A few sessions standout and are found to be very popular in the research community.