Several tutorials and video sessions on research in Business and Social Sciences are available for research scholars and academics to learn and improve their research skills.
A number of different research tutorials are available on the website to guide the researcher in their journey towards producing quality research. An effort has been made to include guidance for everyone including those early-career research who are about to start their research journey or have just started. Tutorials cover a wide range of research topics to help research scholars learn the art and science of research.
Tutorials include
How and Where to Start the Research Process
How to Write the Introduction and Literature Review
Software for Literature Review
Understanding the Research Methodology
Data Analysis using SPSS and SmartPLS
Writing a Quality Research Paper/Thesis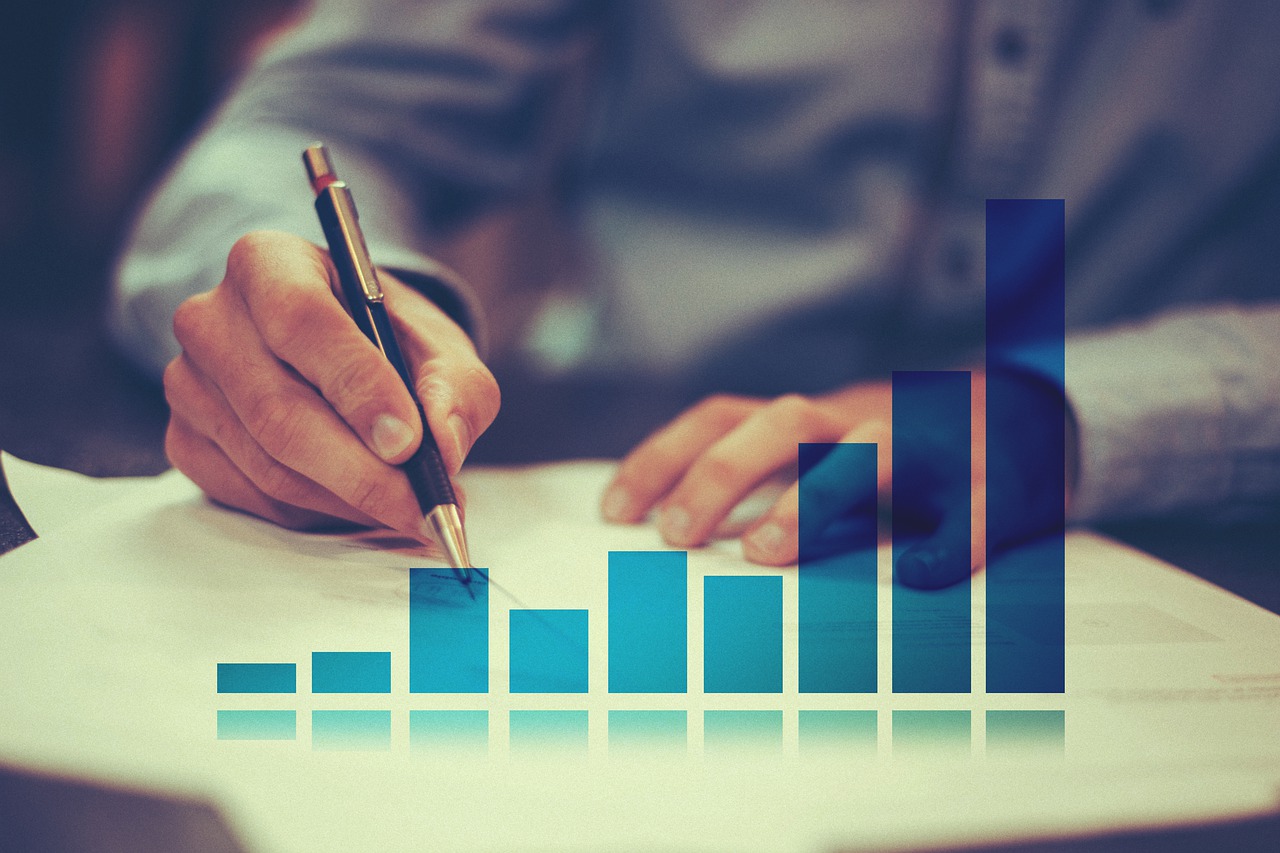 This section provides a detailed list of tutorials on the different statistical concepts like Chi-Square, Correlation, Regression, and how to run, interpret, and report the results using SPSS.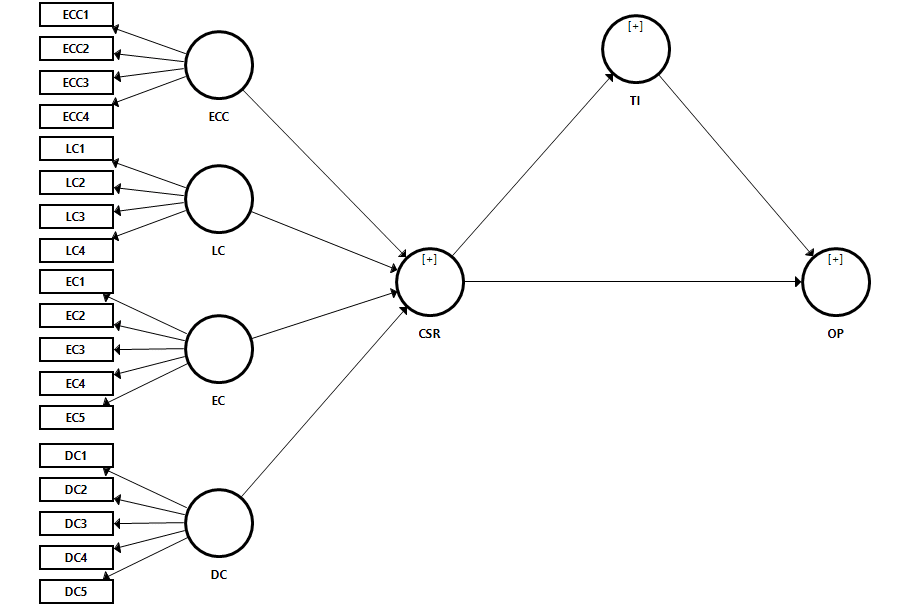 This section presents in detail different data analysis techniques using SMART-PLS. The section covers basic and advance SEM techniques using SMART-PLS.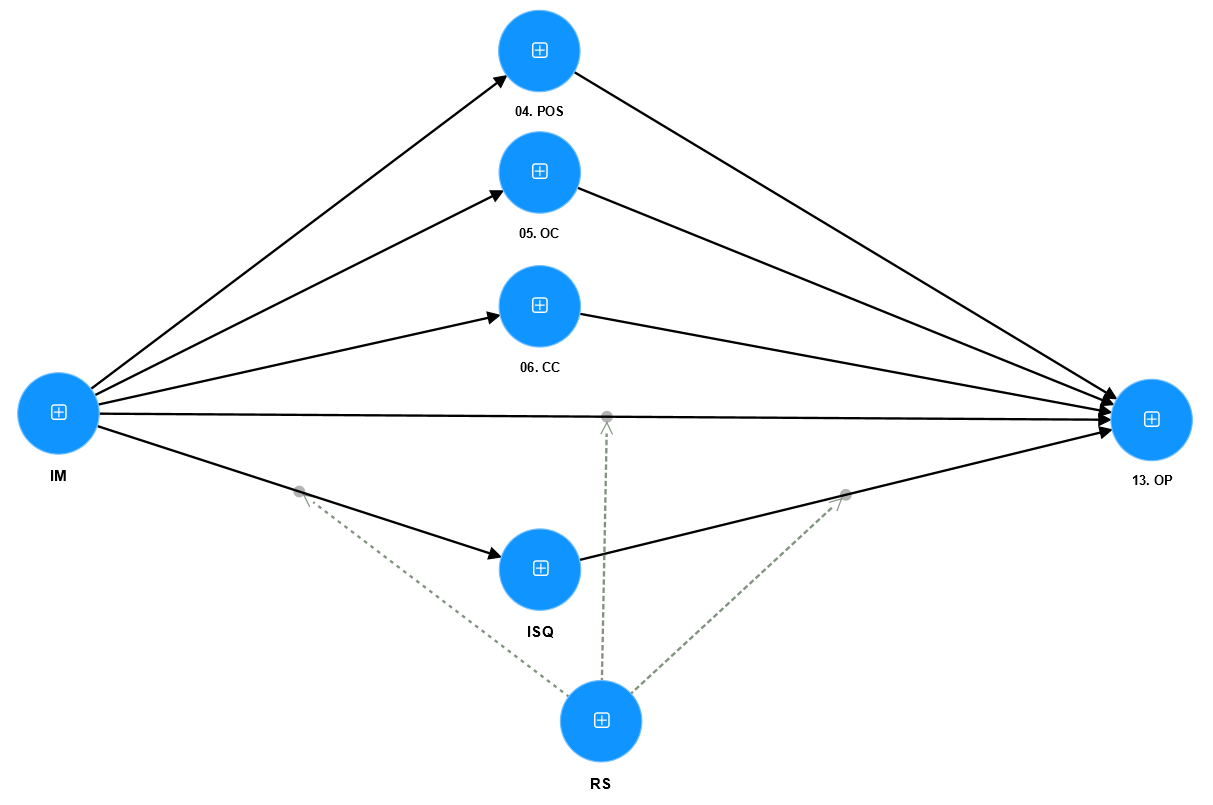 This section presents in detail a step by step tutorials on how to use SmartPLS for Data Analysis. The series is based on a complex model where scholars are guided on how to use SmartPLS4 for basic and advance techniques.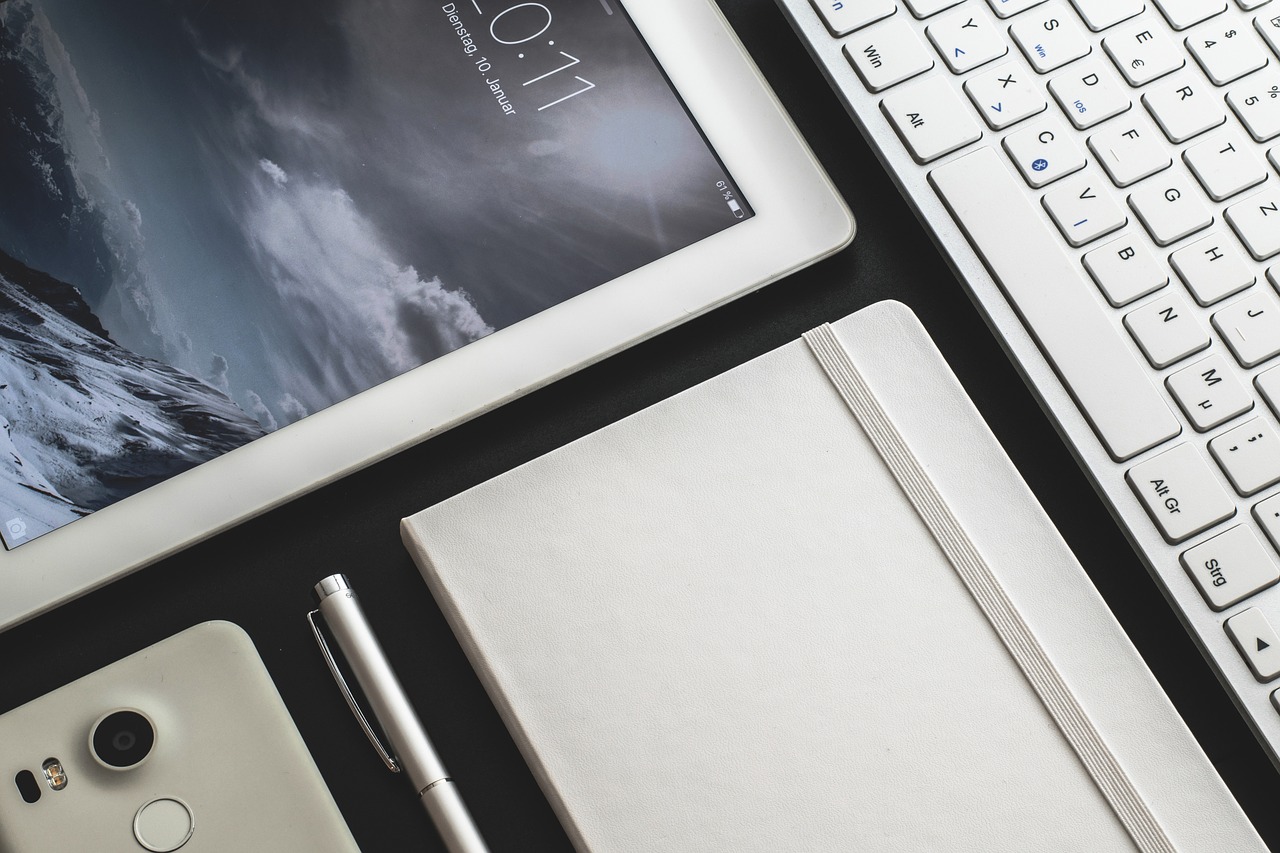 Want to Learn, What it takes to publish in High-Quality Impact Factor Journals in Business Management and Social Sciences. Read the details including critical elements of different sections of a research paper. The guidelines are equally applicable to the process of writing a quality thesis.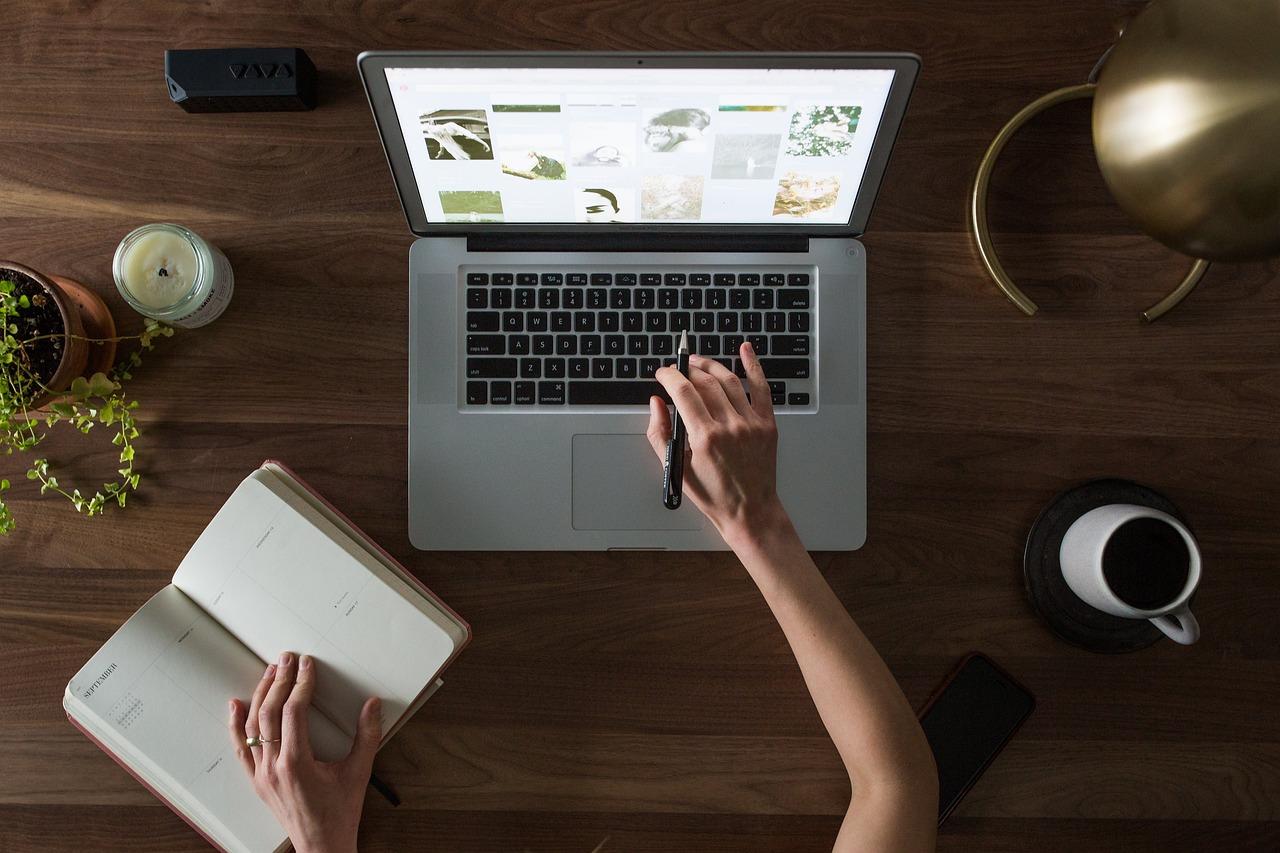 This Page provides a complete list of short and quick guide to research issues including research concepts, methodology and data analysis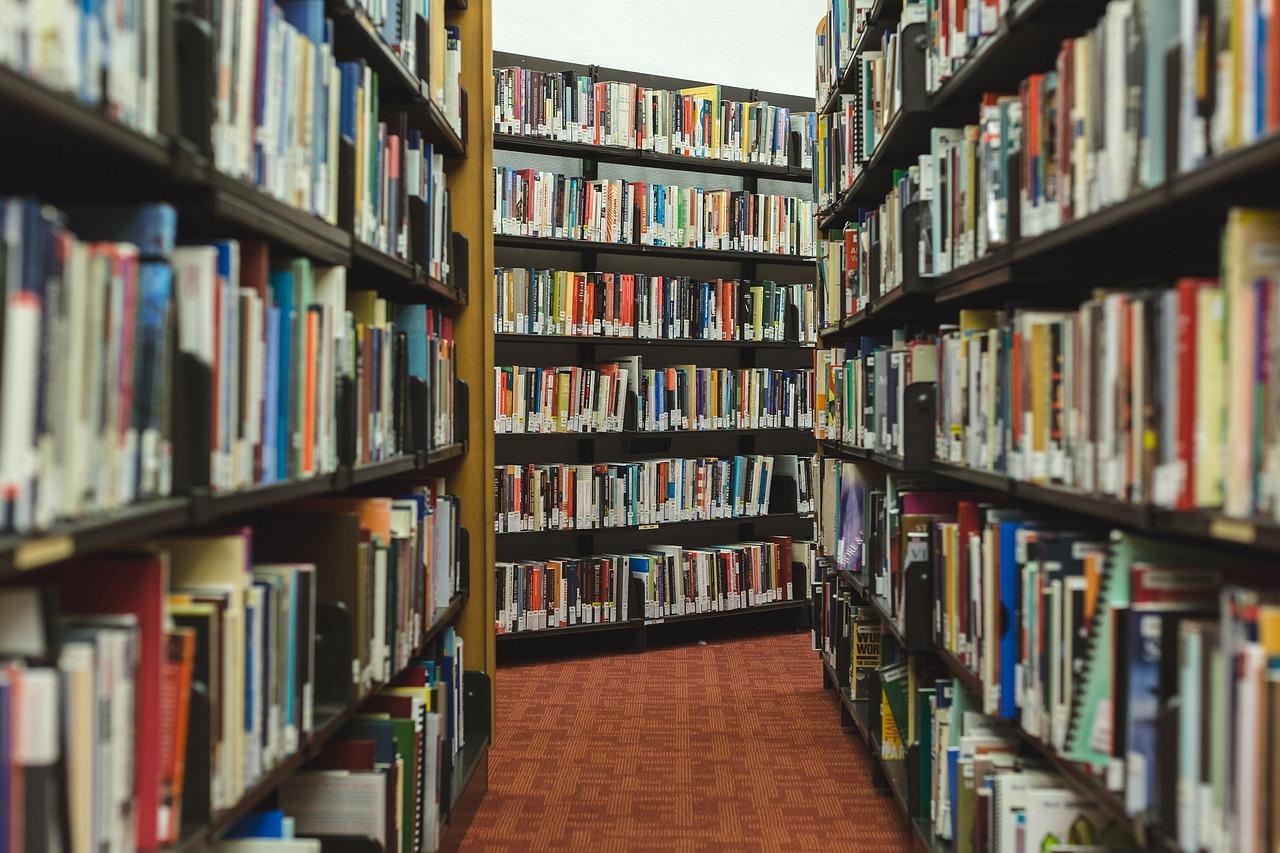 The 10 Minute Research Methodology is a short step by step guide to learning research methodology starting from the basic concepts of research to advance topics in research.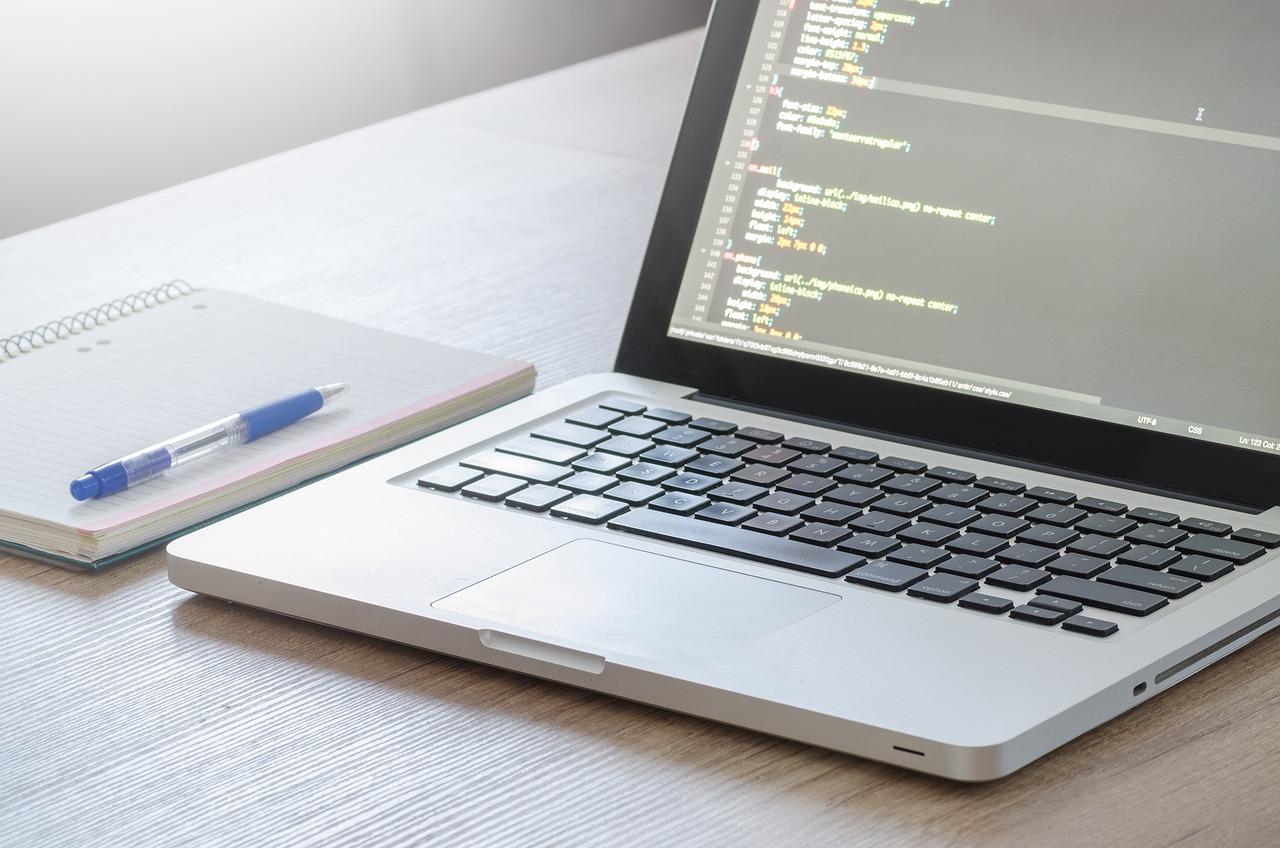 This series aims to help research scholars understand and navigate statistical concepts and the main types of statistical analyses essential for research studentsusing R and SPSS.
The website offers 100s of tutorials and online sessions to learn the research skills. A few sessions standout and are found to be very popular in the research community.