How to use SmartPLS4- Series Introduction
Session 1: An Introduction to SmartPLS4 Lecture Series.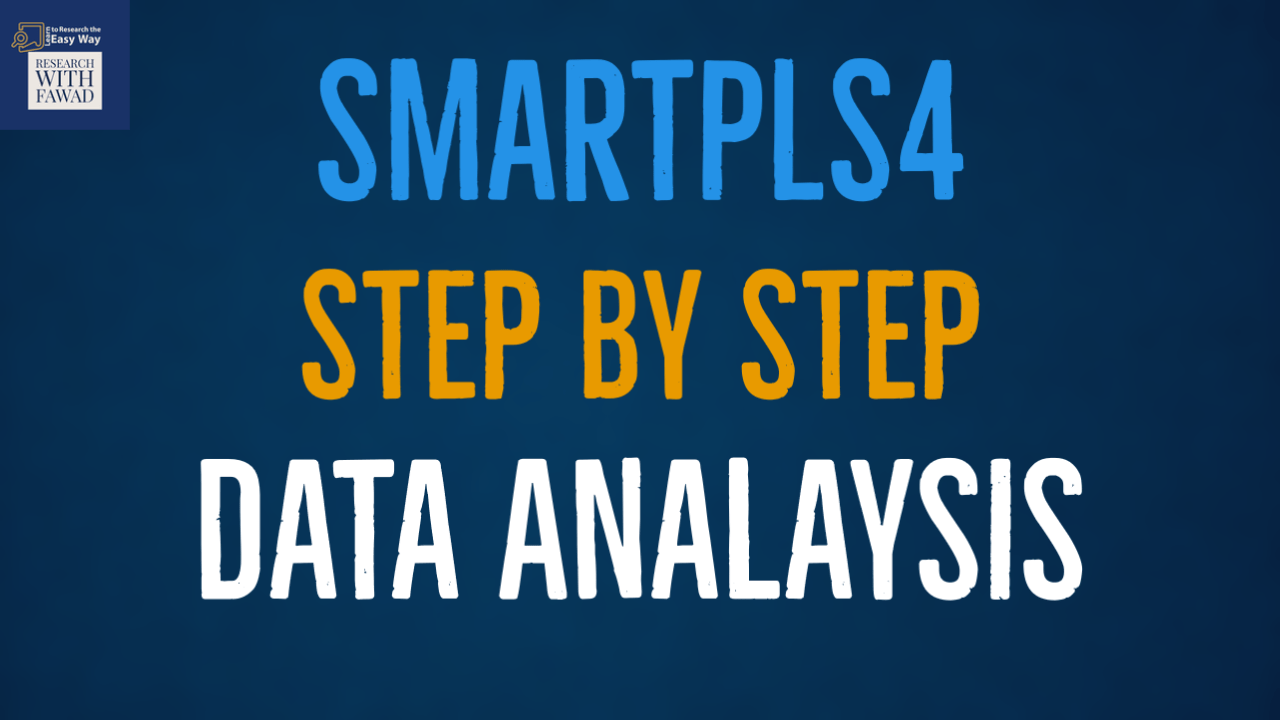 Learn Something Every Day
Quis nostrud exercitation ullamco laboris nisi ut aliquip ex ea commodo consequat. Duis aute irure dolor in reprehenderit in voluptate velit esse cillum dolore eu fugiat.

Introduction to SmartPLS4 Tutorial Series
This series starts with the very basics of Data analysis. A model is proposed that is analyzed step by step using SmartPLS4. The proposed model that will be tested as part of the series is presented below.
To know more about the complete series, watch